Natural elements
Tennessee area rain garden design
Dudley Park Exploration Space
A conceptual design for a children's exploration and play space.
Woodland Accessibility
An accessible pathway through a wooded area. Hand rendering is a rapid technique for providing realistic detail.
Play is fundamental
Play is essential for proper physical and emotional development.
Concept playspace
A multigenerational playspace in which the dramatic change of elevation becomes the inspiration for climbing, sliding, and play ropes.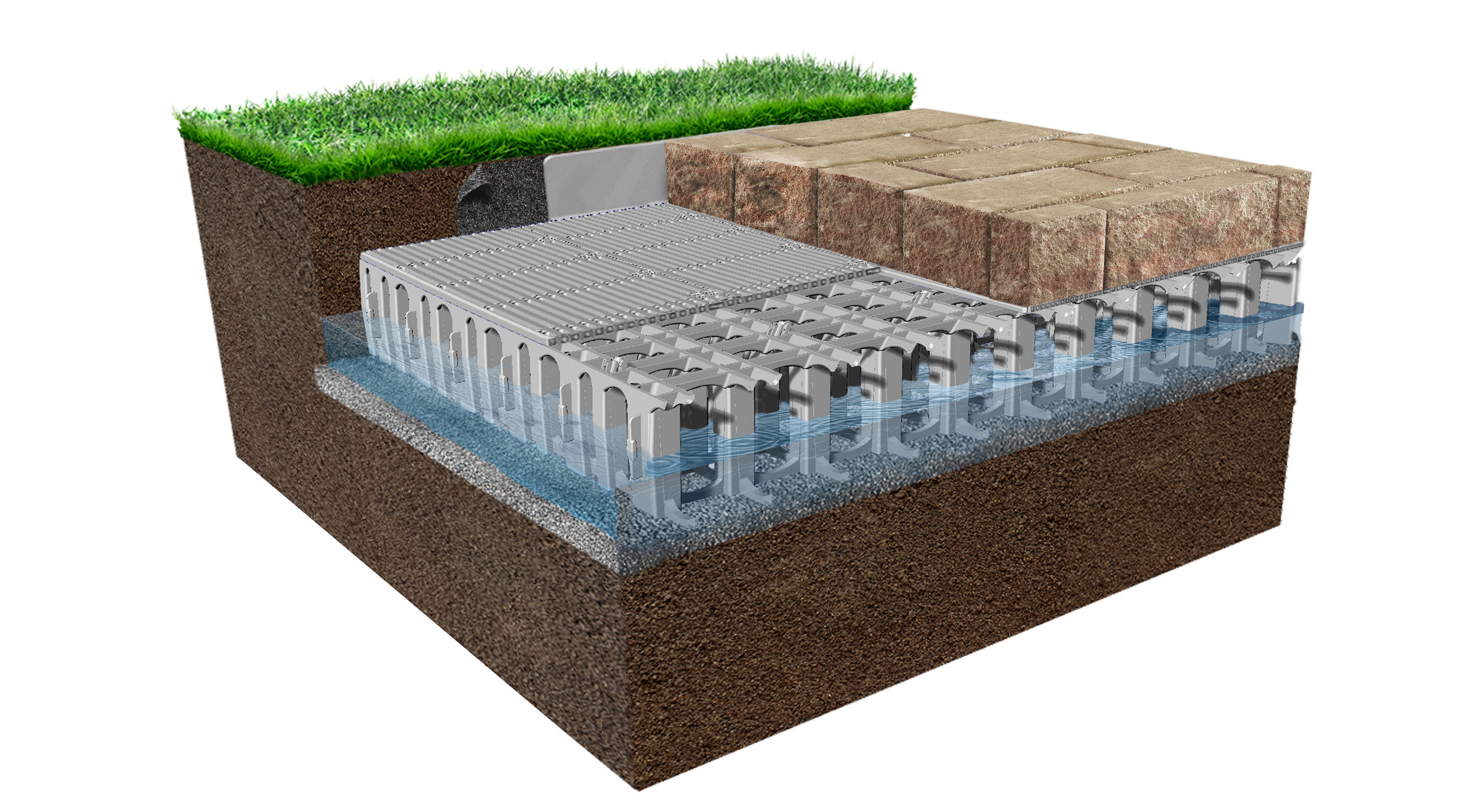 Paverguide product rendering
website graphics for Paverguide LLC
Daycare concept space
Educational discovery playspace in Belvoir.
Paverguide website image
Website graphic design
Natural materials in a constructed rain garden
Recycled and reused elements in a native, Tennessee rain garden.